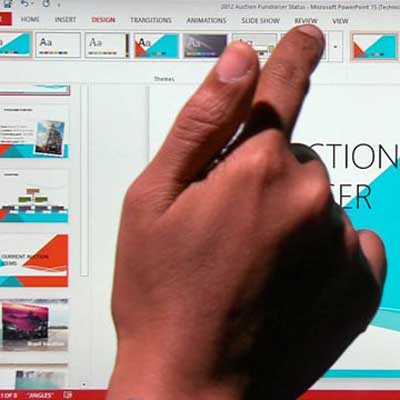 No. 10: Office Productivity Software
On the 1-to-7 scale, solution providers gave office productivity software a mean score of 4.37.
While Microsoft Office remains the dominant productivity application package, Google is gaining traction with Google Apps, and there is a growing number of other alternatives from vendors such as Zoho and open-source software.