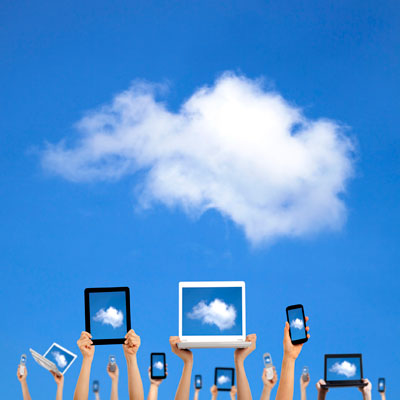 No. 8: Client Devices
Solution providers gave client devices a mean score of 4.66 on the 1-to-7 scale.
There may not be a whole lot of money in re-selling PCs, tablet computers and smartphones. But some solution providers see them as part of a broader system solution -- especially as more of their customers' workers go mobile.