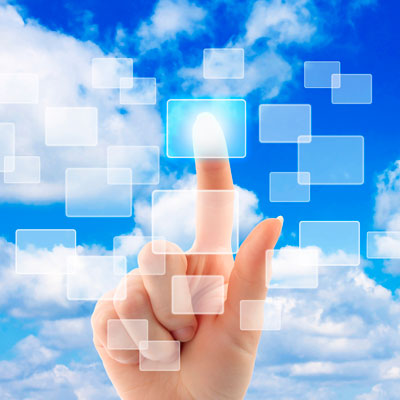 No. 6: Cloud Computing
Solution providers gave cloud computing a mean score of 5.06 out of 7.
Given that pundits have proclaimed cloud computing the future of IT, it's surprising solution providers scored cloud technology in the middle of the pack of the dozen technologies covered in the Best Companies To Partner With survey.