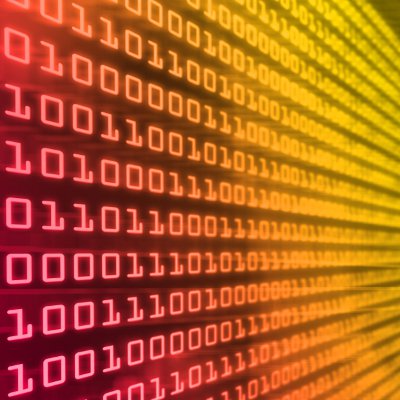 No. 4: Virtualization
On the 1-to-7 scale, solution providers gave virtualization a mean score of 5.21.
Virtualization has been one of the hottest technologies for the channel in recent years, so it's no surprise this is fairly high on many solution providers' lists. Virtualization now extends beyond servers into such areas as storage, network and desktop virtualization.