Email this CRN article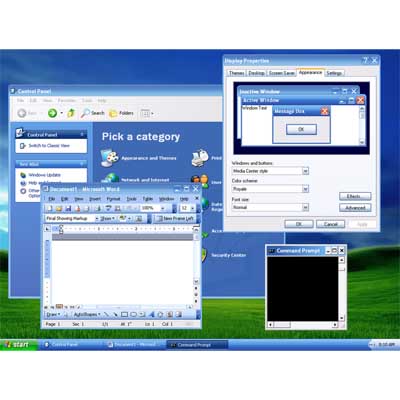 When people make the XP migration, are they moving to Windows 8?
"It's really a combination. We're focused on the business value proposition of what it brings. Clearly, with Windows 8 initially, much of the focus was on consumer tech, the consumer benefits, and I think what got lost was the business value prop. And I think tied into the XP refresh and Windows 8 message, we're clearly weaving in and driving home the touch and the other benefits of Windows 8."
Email this CRN article