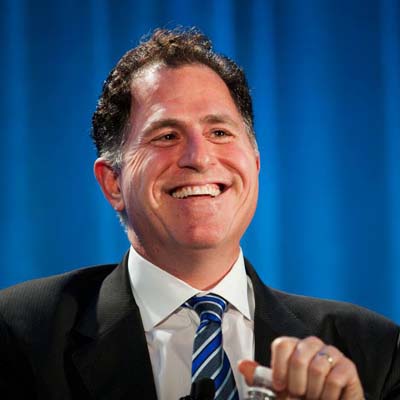 The Growth Potential
Haas, who said Dell's channel business has been growing by as much as 14 percent year over year, told CRN that the channel revamp could accelerate growth by as much as 25 percent. Earlier this year, CEO Michael Dell (pictured) said 30 percent of its commercial sales are sold through the channel.
"If you look at the part of the market we are not touching and the capacity in our channel, it is a no brainer. I have confidence that we have great line of sight to grow at that rate," Haas said.