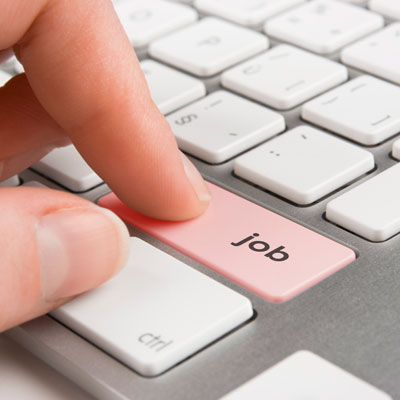 A respected engineer and software designer at Microsoft said this week that he was jumping ship and heading to Google. Blaise Aguera y Arcas, a top figure in the development of Bing Maps, will work on Machine learning at Google, according to The New York Times
Aguera y Arcas confirmed to the Times that he was indeed leaving Microsoft for Google. He first started working at Microsoft in 2006 after the company acquired his startup, Seadragon Software.
Google and Microsoft have seen their fair share of battles over the years. In 2005, Kai-Fu Lee, Microsoft's former corporate vice president of its Interactive Services Division, left the company for Google. In that case, Microsoft sued Google for breach of contract, and the two companies settled out of court.