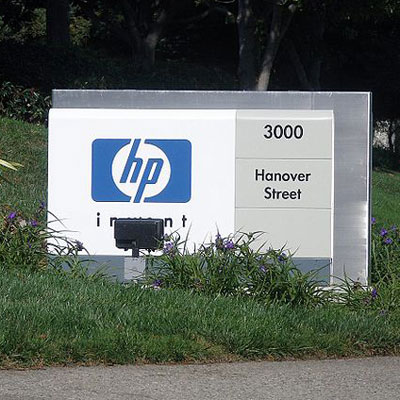 HP Gets Back On Course
Hewlett-Packard seemed to be adrift, if not floundering, in recent years with turmoil in the executive suite, declining sales and questionable business moves such as the $12 billion acquisition of Autonomy. But in 2013, there were clear signs that HP, under the direction of CEO Meg Whitman, was turning itself around. Under Whitman's five-year plan, the company is getting its costs in line with sales, improving its cash flow and reducing its operating debt. The vendor got its technology mojo back with such products as its Moonshot converged infrastructure and Haven big data platform. And there was a sense among employees and customers that the company was back on track.
And that feeling was most evident among HP's channel partners, thanks to Whitman's partner profitability pledges and clear signals that the channel remains a critical element in the vendor's long-term strategy. (Some key nuts-and-bolts changes to the company's PartnerOne program also helped.) "HP is back," partners cheered at the company's Global Partner Conference in February.