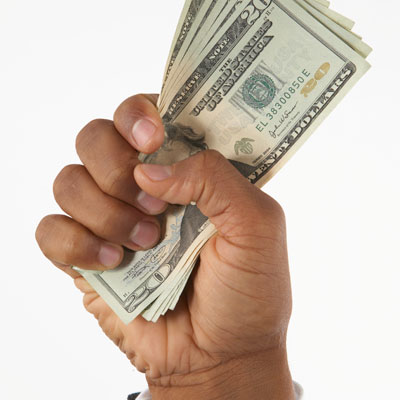 Heading Into 2014 VC Style
Some startups got a multimillion-dollar holiday gift this year as they unwrapped a package of venture capital funding to grow their businesses in 2014. December saw venture capital investments take hold in healthcare cloud platforms, Internet of Things opportunities, business intelligence and much more.
Take a look at 10 cool venture capital investments from this month to keep an eye on for next year.