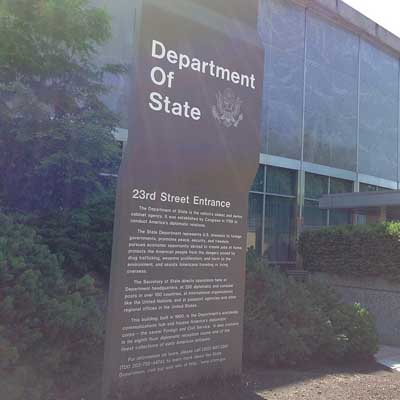 7. Department Of State
In a contract stretching back to 2000, Accenture has been working with the Department of State by helping it streamline human resources, supply chain and finances. In particular, it helped build the Integrated Logistics Management System, which updated the State Department's paper systems to a custom-built software solution. The contract replaced 27 outdated systems and cut $148 million in costs, with an expected additional savings of $15 million a year over the previous systems.
"It's a kind of large, at scale showing of what Accenture does," Veto said.