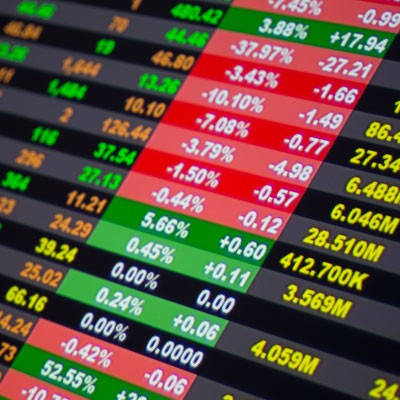 2. Securities And Exchange Commission
Accenture also has also been awarded a $64 million contract under a Blanket Purchase Agreement with the Securities and Exchange Commission with indefinite delivery and indefinite quantity of Oracle IT Services. The SEC was looking to upgrade its current Oracle system to cut costs and grow performance overall on the network by working to improve the architecture of the system. The system was designed to make it easier for companies and individuals who have to file information with the SEC.
It wasn't the first contract Accenture had with the SEC. In 2012, it was awarded a $13 million contract to improve three of the agency's websites: SEC.gov, Investor.gov and EDGAR, or Electronic Data Gathering, Analysis and Retrieval, a database that provides free public access to corporate information. The websites get a total of around 1.8 million hits a day, more than double the current capacity of the HealthCare.gov site.