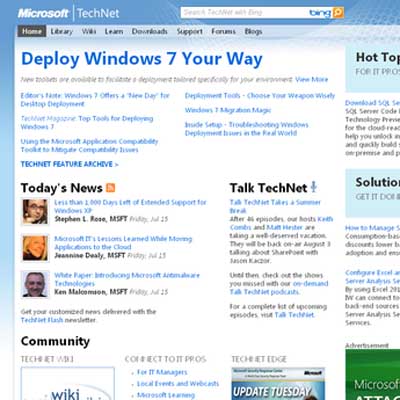 6. Shutting Down TechNet Subscriptions
On Aug. 31, Microsoft stopped selling TechNet subscriptions, which for years were a popular way for partners to test out a smorgasbord of Microsoft software without having to pay full price for the licenses.
While software piracy has been an issue with TechNet in the past, Microsoft said that wasn't the primary reason for its decision to shut down the service, which cost $199 annually. Microsoft is keeping its MSDN subscription, which is similar to TechNet but costs $699.