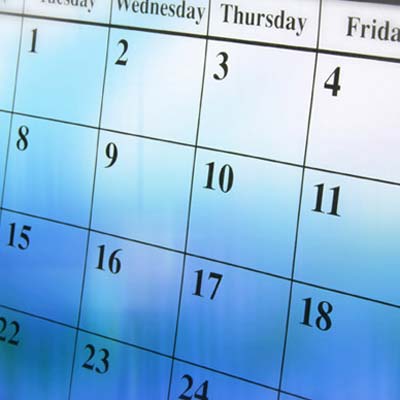 At first glance, you'd think this is a good thing. Microsoft has been pounding the drums so loudly about the need for customers to get off Windows XP by April 8 when it ends support for the OS, but this week's announcement is sowing confusion among customers and partners.
Microsoft now says it will provide antimalware signature updates for Windows XP through April 2015. The company said that's designed to give customers more time to migrate.
"I'd be happier if they stuck to their guns with the deadline," Michael Goldstein, president and CEO of LAN Infotech, a Fort Lauderdale, Fla.-based Microsoft channel partner, told CRN. He said the extension would eliminate only a portion of the security risks XP users will face after April. Another partner said the move sends "mixed messages" that make things more complicated for the channel.
Next Page