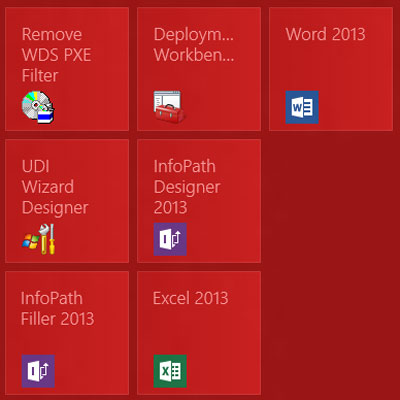 Microsoft Open-Sources Cloud Server Hardware Designs
For many years, Microsoft was generally seen as the least friendly company to the open-source community. But more recently, the software giant has been evolving into a more open-source-friendly company. This week, Microsoft took a big step in that direction when it joined the Open Compute Project and contributed the previously proprietary specifications it uses for the cloud servers used to run Windows Azure, Bing and Office 365.
The OCP, a Facebook-led consortium, is applying open-source principles to make data center hardware design as efficient as possible. By contributing the hardware design specs, Microsoft is making them available for other companies to use. The technology includes the code it developed to manage hardware operations, server diagnostics and power supplies. Microsoft's move isn't entirely altruistic. It gives the company a seat at the OCP table and could open the doors to the hyper-scale server data center environment, a market that until now has been dominated by Linux.