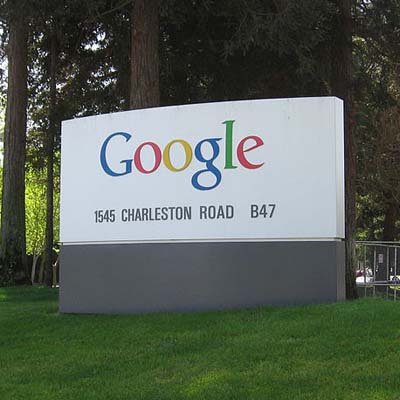 Bonus: Google Acquires Artificial Intelligence Developer
While Google's sale of its Motorola Mobility smartphone business to Lenovo captured big headlines this week, the search engine giant's acquisition of artificial intelligence developer DeepMind Technologies for a reported $400 million largely flew under the radar.
But for Google, the DeepMind purchase has potentially huge implications. London-based DeepMind is developing leading-edge artificial intelligence that uses machine learning and systems neuroscience technology. The technology could potentially be used in Google's core search applications, as well as its emerging efforts in the Internet of Everything.
Google reportedly beat out Facebook, which was said to also be interested in buying DeepMind. It's the latest in a series of interesting acquisitions by Google, including "smart thermostat" maker Nest earlier this month and robotics developer Boston Dynamics in December.

Next Page