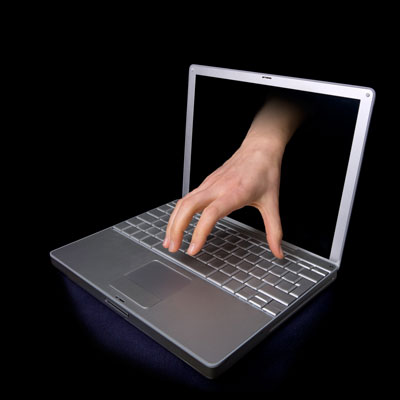 Attackers Exploit Flaw In Microsoft's Internet Explorer
A previously unknown flaw in the Internet Explorer 10 web browser is being used by hackers to attack Internet users, specifically visitors to the website of U.S. Veterans of Foreign Wars, according to a Reuters story.
Security firm FireEye discovered the attacks this week, the story said. Hackers broke into the veterans' website and inserted a link that redirected visitors to a malicious web page that contained infected code in Adobe Systems' Flash software. FireEye estimated that hundreds, or even thousands, of computers had been infected with the code. Reuters quoted a Microsoft spokesperson as saying the company was aware of the attacks and was investigating. The attacks apparently do not affect IE 11, the most recent release of the browser.