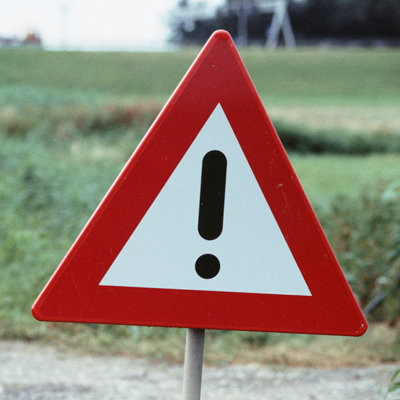 Adobe Issues Emergency Fix For Flash Flaw
Adobe Systems issued an emergency, out-of-band security update to its ubiquitous Flash Player software Friday to fix three vulnerabilities, one of which has a publicly available exploit that hackers are using in attacks. The flaws can be used to take complete control of a victim's computer.
Adobe's software is a frequent target for cybercriminals, along with Oracle Java and Microsoft Office software. The update impacts users of Flash Player in Internet Explorer 10 and 11, Windows, Linux and Macs, and Adobe Air.