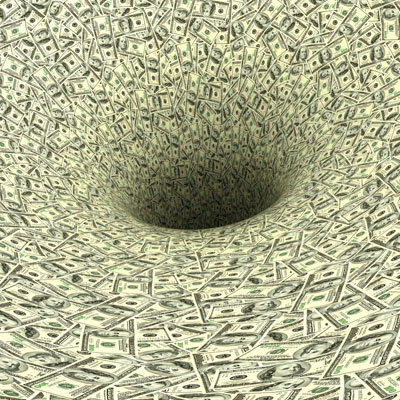 More Details About Autonomy's Alleged 'Accounting Improprieties' Disclosed
Autonomy allegedly engaged in "improper transactions" with certain VARs to inflate the company's software license revenue before Hewlett-Packard bought the company in October 2011 for $10.2 billion and later took an $8.8 billion write-down on the acquisition.
This week HP, in a statement, said it uncovered the transactions as part of its investigation of what it calls the "accounting improprieties, misrepresentations and disclosure failures related to such sales" prior to the acquisition. "Our investigation has shown that Autonomy often resold generic hardware at a loss in the last few days of the quarter with the sole purpose of masking its real financial performance," HP said. It did not identify the VARs allegedly involved.