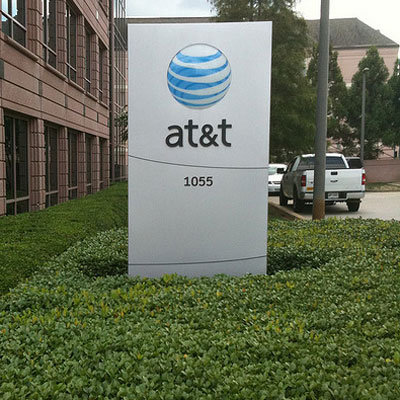 AT&T Pumps $300M Into New Partner Financing Program
AT&T this week committed to investing the hefty sum of $300 million into its Partner Exchange channel program over the next three years, money the carrier giant said would be put toward expanded financing options for partners and new partner training resources.
The financing, including 60 days of interest-free working capital from GE Capital and Wells Fargo, is particularly significant. It's designed to help solution providers make the switch to selling AT&T's network, cloud, hosting and mobility services -- and transition to the recurring revenue model that comes with those services.
Next Page