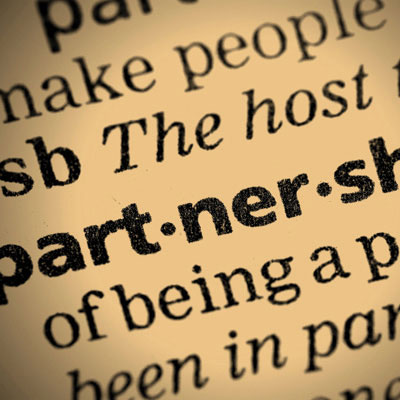 Cogent Launches Channel Program For Its Networking Services
Count Cogent, a provider of IP networking, Ethernet transport and co-location services, among the latest companies to discover the potential advantages of the channel.
This week Cogent launched its first formal partner program as it looks to drive more enterprise sales through the channel. Until now the company has worked with about 300 telecom agent partners, but lacked a formal partner strategy or program.
The company is looking to recruit four or five master agent partners this year and already has signed on AB&T Telecom and WTG. Cogent's embrace of the channel stemmed from the company's need to grow its sales footprint to support growth it's seen in its enterprise business and drive adoption of its new enterprise-focused products.

Next Page