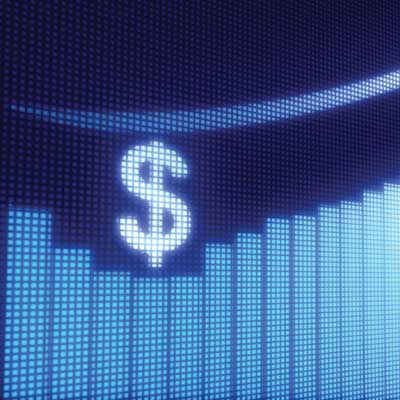 Staying Ahead Of The Game
The sales process is changing along with a rapidly changing technology environment and businesses are going to have to keep pace in order to remain effective in the future, Ryan Estis, business performance expert at Ryan Estis & Associates, said in a general session at XChange Solution Provider 2014, hosted in Los Angeles by CRN publisher The Channel Company. Companies are meeting their potential buyers in a different place, he said, with 60 percent of purchasing decisions being made without ever having contact with a salesperson. "When the world changes, you have to change with it, and certainly when your customers change how they make buying decisions, we have to think differently about how we go to market," he said.
Take a look at 10 tips Estis gave during his session to help change the sales conversation and hopefully drive more sales.