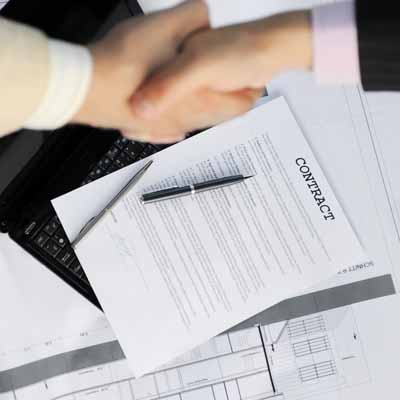 2-Way Communication Skills
The best way to have an effective sales conversation is to master the art of listening and "seek to understand, not be understood," Estis said. While it may differ slightly for every client business, he suggested a 70-30 split, with most of the salesperson's energy being directed toward listening rather than talking. That drives a more meaningful conversation, he said, and helps salespeople both better understand their potential clients and deepen the relationship between the two people.
For example, Estis said at cocktail parties most people break the ice by asking, "What do you do for work?" However, he said it would be much more effective to ask, "What do you like to do when you aren't working?" to drive a deeper and more meaningful conversation, an idea that can easily be applied to a sales conversation.