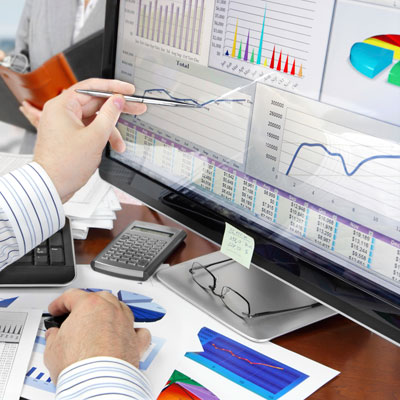 Provide Valuable Insight
One of the keys to effective sales is to provide valuable insight to the potential client business that they might not have known themselves, Estis said, and then tying that knowledge into additional business value that can be driven by adopting technologies. In that aspect of the sale, Estis said his research found fewer than 40 percent of executive buyers said that salespeople met their expectations.
"You know enough to challenge the customer to think differently about their business, their problem areas, their opportunities. Top producers always lead with value over price," Estis said. "I think there is a real opportunity for you here because the customers that we spoke to are starving for it."