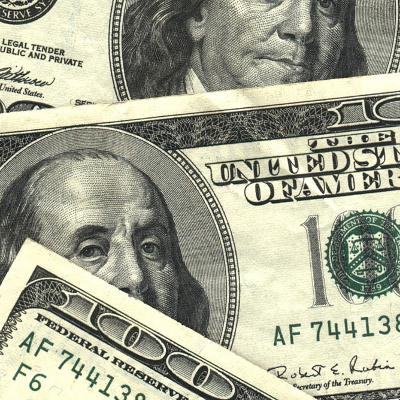 Venture Capital Tsunami: DigitalOcean Reaps $37.2M In Financing
Cloud hosting company DigitalOcean pulled in an impressive $37.2 million in Series A financing this week, arming the New York-based company for a possible head-to-head battle with Amazon Web Services.
DigitalOcean is a fast-growing Infrastructure-as-a-Service provider, offering scalable virtual private servers (called "droplets" in DigitalOcean parlance) for as little as $5 a month. Venture capital powerhouse Andreessen Horowitz provided most of the new financing. The company had raised $3.2 million in a seed round.