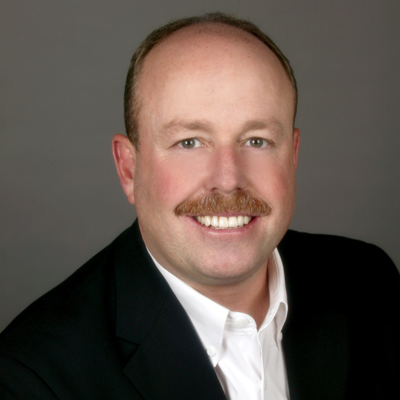 Report: Dissension In the Ranks In Microsoft Sales
Microsoft's sales model is "broken" and may not be up to the task of selling cloud services, according to a Business Insider report. Many of the company's sales representatives are chafing under COO Kevin Turner's (pictured) leadership, according to the story, saying he has raised sales quotas to unrealistic levels, doesn't offer salespeople the right incentives for selling cloud services, and is too focused on selling volumes of Windows licenses rather than determining customers' cloud computing needs.
Microsoft is trying to transform itself into a devices and services company, and the Business Insider story suggests Turner may not be the right person to move the company in the direction it needs to go.