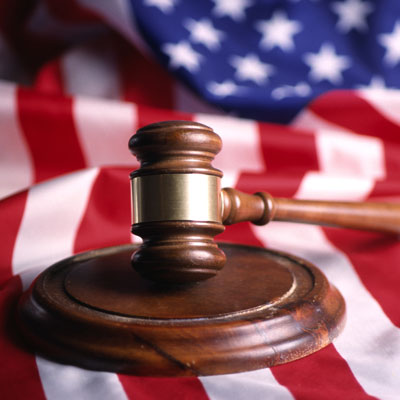 Apple Loses Latest Effort To Ban Samsung Smartphones
A U.S. district court judge this week rejected Apple's call to enact a U.S. sales ban against some older Samsung smartphones. The ruling, according to a Reuters story, was a setback for Apple and its ongoing patent battle with Samsung.
Apple has charged that Samsung has violated patents Apple holds on smartphone features and product design elements, the Reuters story said. While Apple did win a $900 million settlement in the case, Apple has not had any luck in its efforts to get an injunction that bans sales of Samsung smartphones. U.S. District Court Judge Lucy Koh, in San Jose, Calif., said Apple did not present enough evidence to warrant an injunction, Reuters reported.