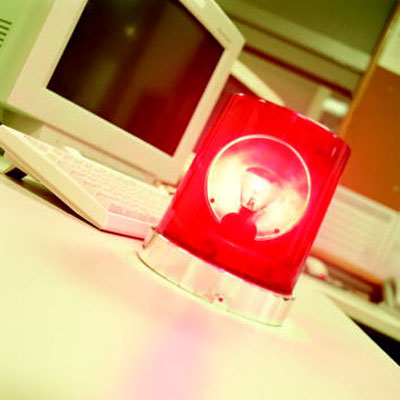 The Internet Will Be More Disruptive In The Future
The Internet can provide the monitoring and access to information that helps people live longer, healthier lives and extend their awareness of the world around them.
At the same time, without realizing it, users could also gradually cede control of their lives to a possible "hive mind" mentality as basic needs such as medical care, food, and entertainment can be accessed without the need for face-to-face interaction with others. And, as social interactions decrease, the possibility that people will be less likely to engage in critical thinking and judgments could increase.