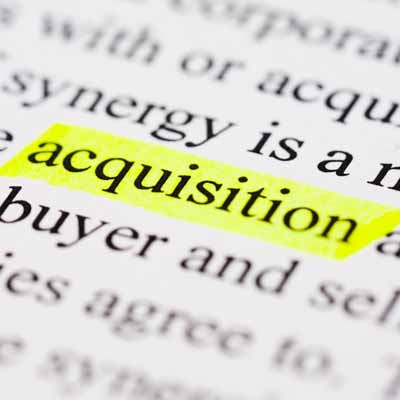 Computex Technology Boosts Recurring Revenue With Acquisition
Solution Provider Computex Technology, a CRN Solution Provider 500 and CRN Tech Elite 250 powerhouse, has acquired Houston-based ENETsolutions in a move that adds a range of recurring revenue-based services to Computex's offerings.
ENETsolutions provides a wide range of 24/7 services from the company's multimillion-dollar, state-of-the-art network operations and data center, including hosted Cisco VoIP and collaboration services, hosted Microsoft Exchange, and other network and security services. ENETsolutions, also on the CRN Tech Elite 250 list and a member of CRN's MSP Pioneer 250, is a Cisco Gold Master MSP and holds highly coveted Cisco Master Service Provider and Unified Communications Master certifications.