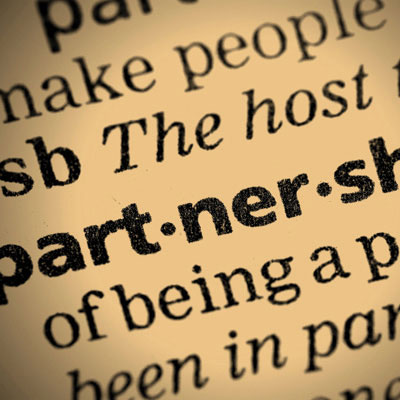 CA Offers New Partner Focus, Support
CA Technologies hasn't had the reputation of being the most channel-friendly company, some partners would say. But this week the company took steps to change that, designating some 15,000 companies (most in the range of $100 million to $2 billion in annual revenue) to be exclusive sales territories for the channel.
While CA will continue selling directly to its top 1,500 named accounts, partners also will have the opportunity to collaborate with CA's sales force in those accounts. The vendor also will work more closely with the top 60 partners in each of five product areas (security, service desk, DevOps application delivery, Nimsoft IT systems and cloud monitoring, and Clarity product and portfolio management). The changes are being made under the direction of Adam Famularo, who was named senior vice president of partner sales in November.