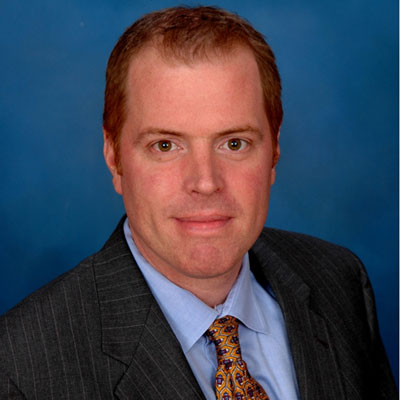 Aruba Networks Hires Former Avaya Channel Chief
Another vendor that's been stepping up its channel game recently is Aruba Networks. This week the company took the next step when it announced the hiring of former Avaya U.S. channel chief Karl Soderlund as its first vice president of worldwide sales.
Solution providers say Aruba has been investing more in its channel operations in the last year, including hiring more channel reps and improving partner communications. Hiring the respected Soderlund is a plus for Aruba. He's expected to grow the company's channel footprint by doubling, or even tripling, the number of U.S. partners with medal status, as well as break down the silos between the vendor's Americas, EMEA and Asia-Pacific channel operations.