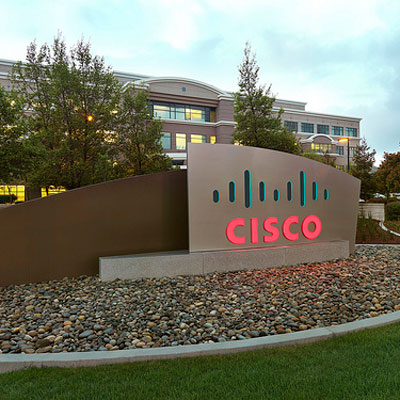 Cisco Expands Video And Collaboration Product Line
Cisco this week unveiled what it called the most significant refresh of its line of video and collaboration products in three years. The move, Cisco execs said, gives organizations of all sizes and budgets access to high-quality video and collaboration technologies.
The products included a new release of the vendor's Business Edition collaboration platform, new TelePresence MX endpoint products and new video software. Channel partners praised the new products saying they see video as a major growth area in coming years.