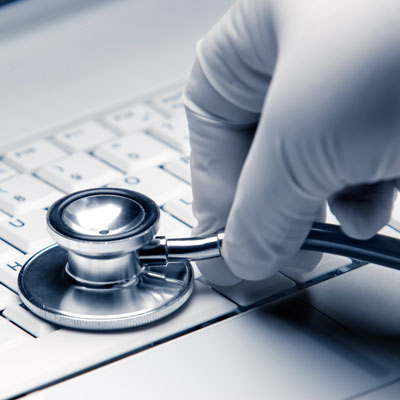 BlackBerry Invests In Cloud-Based Medical IT Provider
In what could prove to be a very savvy move, BlackBerry this week invested an undisclosed amount in NantHealth, a cloud-based medical IT company that specializes in connecting medical devices to share digital health-care records. BlackBerry and NantHealth will collaborate to expand in the health-care market.
Given BlackBerry's secure network, selling mobile devices for medical professionals seems like a natural fit for the smartphone company as it tries to turn itself around. "This investment represents the type of forward-looking opportunities that are vital to our future," said BlackBerry CEO John Chen in a statement.