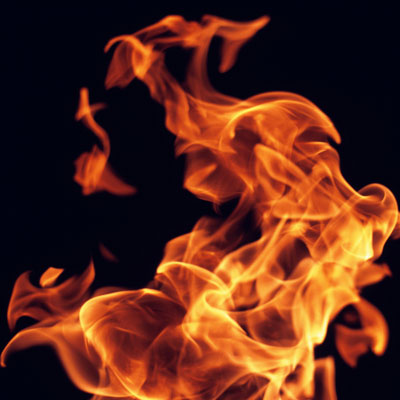 Fire Knocks Out Samsung's Mobile Network
A fire at a Samsung data center in Gwacheon, South Korea, over the Easter weekend knocked out the company's mobile network. The incident rendered Samsung smartphones and tablet computers unusable for several hours and caused problems with Samsung's Smart TV with SmartHub, credit card services, and other Samsung devices and services connected to Samsung servers.
While service was restored within a few hours, Samsung channel partners expressed concern that so many services were concentrated in one data center and that the company apparently did not have procedures in place for automatic fail-over to another site in the event of such a disaster.