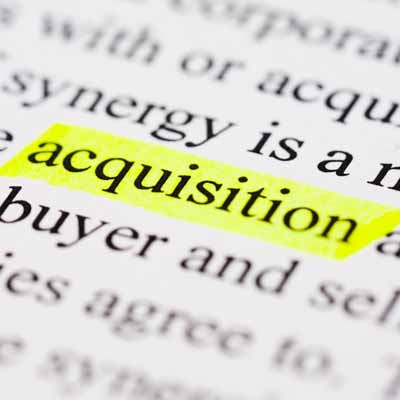 Acquisition Expands Red Hat's Open-Source Storage Lineup
Red Hat this week said it's shelling out $175 million to acquire Inktank Storage, lead developer of the open-source Ceph distributed file system and data storage platform.
Red Hat is best known for its open-source Linux, JBoss middleware and virtualization software. The company established a beachhead in the storage technology market when it acquired Gluster, developer of the GlusterFS scale-out NAS file system. The Inktank acquisition should accelerate Red Hat's growing presence in the open-source storage arena.