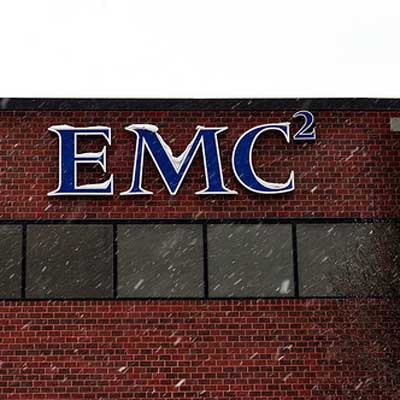 EMC Makes A Move In Software-Defined Storage
Looking to get a jump on the virtualized storage movement, EMC this week unveiled its Project Liberty initiative to develop a software-defined version of its VNX array that can run in hosted or cloud environments. The company disclosed its plans on the eve of its EMC World conference in Las Vegas.
EMC aims to be a leader in the software-defined storage market, leveraging its majority ownership in VMware to develop software-defined data center technologies. The company hopes to bring a software-defined VNX array to market in the next one to two years, the company said.