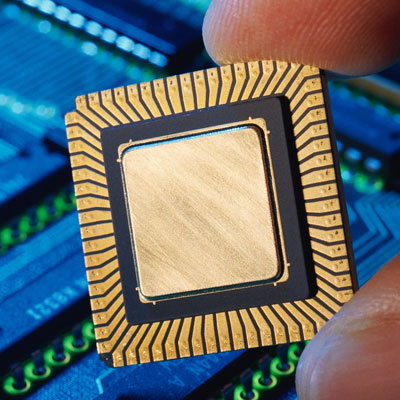 Amazon Reportedly Aims To Design Its Own Server Processors
Amazon apparently isn't happy just running its own data centers. The company has hired several chip engineers from Calxeda, the defunct developer of ARM-based servers, and is recruiting CPU and system architect engineers for a new chip design center for its Amazon Web Services cloud business in Austin, Texas, according to a report from the Gigaom news site.
If the report is true, it could bring considerable price pressure against Intel and possibly drive down the cost of computing, the CEO of a CRN Solution Provider 500 company told CRN. "Amazon has the money and manpower to get it done," he said.