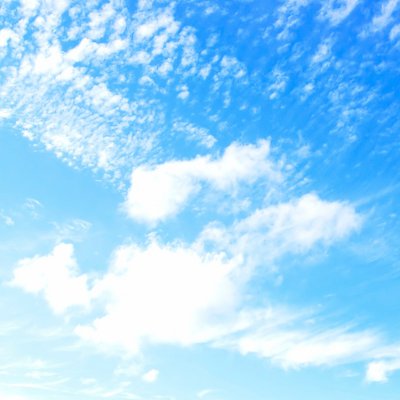 Microsoft Boosts Partner Cloud Efforts With Secure Azure Connection
Microsoft this week launched a new service for connecting directly to its Azure cloud platform, offering its service provider partners a way to build secure and scalable hybrid cloud solutions for their customers.
The new ExpressRoute connects directly to Azure, providing access to cloud resources without sending data over the Internet. Customers choose an Internet service provider or data exchange and notify Microsoft, which then creates a dedicated connection. The new service should provide a boost to partners trying to convince reluctant customers to adopt cloud computing.