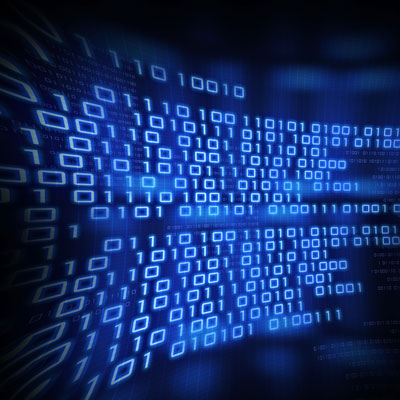 Hortonworks Boosts Hadoop Security With Acquisition
Hortonworks made a savvy acquisition this week when it acquired XA Secure, a startup developer of security and governance technology for the Hadoop big data platform. By adding XA Secure's technology to its Hadoop-based Hortonworks Data Platform, the vendor strengthens its competitive hand against other Hadoop distributors.
But the Hadoop community also wins thanks to Hortonworks' promise to contribute the security technology to the Apache Software Foundation, which develops the core open source Hadoop software.