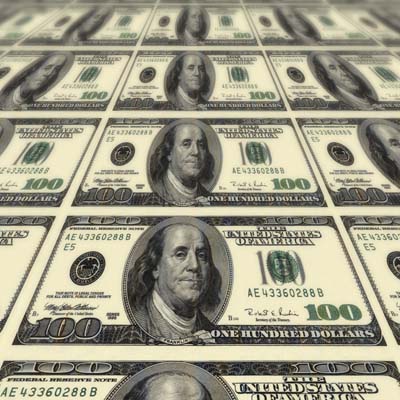 Analytics Software Developer Attensity Captures $90 Million In Financing
Attensity, a Salt Lake City-based developer of social media analysis software, was this week's winner in the venture funding sweepstakes when it closed on $90 million in financing. The money was provided by an international private equity fund and financial advisor company that Attensity didn't identify.
A pioneer in natural language processing and sentiment analysis, Attensity has leveraged its technology to become a leading player in social media analytics, analyzing Twitter data streams and other social media for brand reputation analysis, trend detection, and identifying business opportunities and threats.