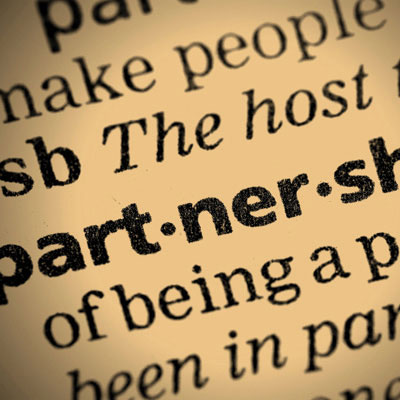 Nexenta Launches Official Channel Program
Software-defined storage technology developer Nexenta already sells exclusively through indirect channels. But this week the company stepped its channel game a notch by launching a formal channel program to continue building its solution provider base.
The new two-tier channel program comes a few months after Nexenta hired Don Lopes as director of channel and inside sales. The program is part of an effort to recruit solution providers who understand software-defined storage technology and can take it into midrange and enterprise markets.