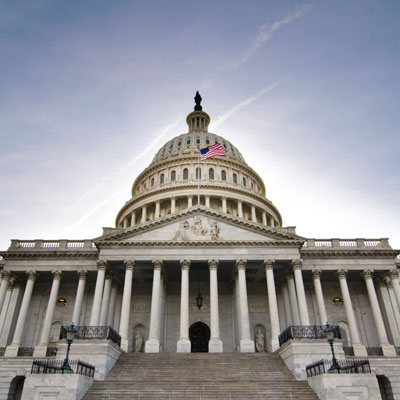 IBM, Lenovo Ask Government Regulators For Extension On x86 Server Deal
IBM and Lenovo this week requested more time from the Committee on Foreign Investment in the U.S. (CFIUS) to review the planned $2.3 billion sale of IBM's x86 server business to Beijing-based Lenovo. Reports suggest that current tensions between the U.S. and China are drawing closer scrutiny to the deal.
Both companies insist the deal is on track to be completed by year's end. But uncertainty is never a good thing for businesses. Hewlett-Packard recently told CRN that HP's server sales are benefiting from that uncertainty, recording more than 600 customer wins over IBM in the past four months.