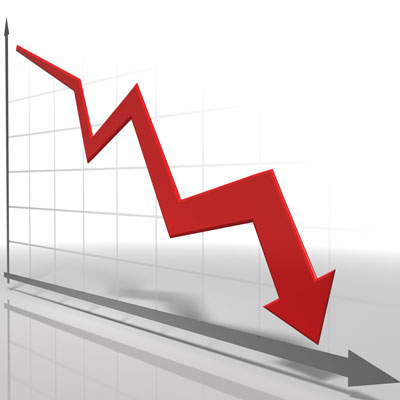 Cisco Ethernet Switching Sales Plummet In Q1
Cisco's first-quarter Ethernet switching sales were down 7 percent year over year, according to a report issued this week by analyst firm Infonetics. Cisco's weak sales results led to an overall 15 percent market decline in worldwide Ethernet switching sales in the first quarter to $4.8 billion.
But other switch manufacturers managed to grow their sales in the quarter, including Cisco rivals Juniper Networks (up 52 percent), Hewlett-Packard (up 4 percent) and Arista Networks (up more than 90 percent).