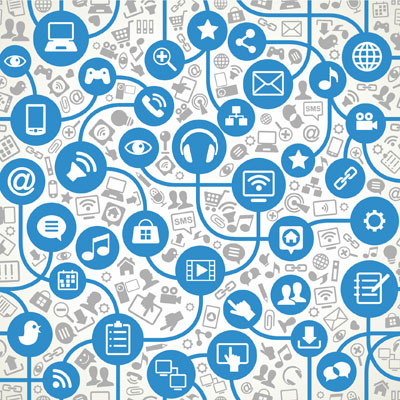 Google Losing Ground In Mobile Search
Mobile search will account for more than half of the nearly $18 billion spent on mobile advertising this year, according to figures from eMarketer. But Google, which has dominated the mobile search space, is losing market share.
Google owned 83 percent of the $2.24 billion mobile search market in 2012, according to eMarketer. But that dropped to 68.5 percent in 2013 and is forecast to decline to 65.7 percent this year as the company loses ground to Yelp, YP and other smaller competitors.