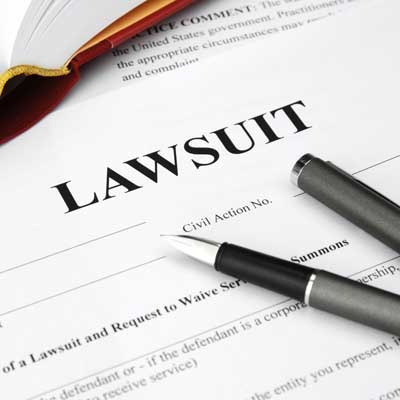 Intel Loses Appeal On $1.4 Billion EU Antitrust Fine
The European Union's General Court rejected Intel's efforts to overturn a 1.06 billion Euro ($1.4 billion) antitrust fine stemming from Intel's practice of giving rebates to computer manufacturers that used Intel microprocessors instead of chips from rival Advanced Micro Devices, according to a Bloomberg story.
An EU investigation found that between 2002 and 2005, Intel gave rebates to computer makers, including Acer, Dell and Hewlett-Packard, on the condition they buy at least 95 percent of the chips they used in PCs from Intel. The EU hit Intel with the fine in 2009. An Intel spokesperson told Bloomberg that the company was "very disappointed" in the latest ruling.