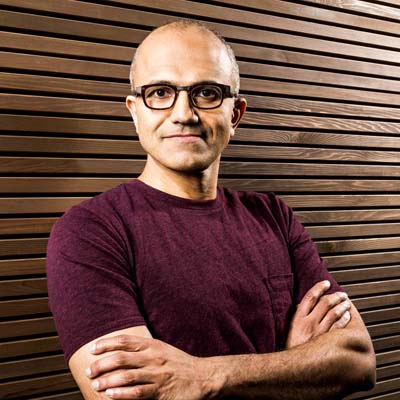 Reading Between The Lines
Microsoft CEO Satya Nadella recently sent a 3,200-word email to employees outlining his vision for the company at the dawn of its fiscal 2015 year. Most of it is the same talking points Nadella has been using since taking over as CEO in February, but the email also contains some very interesting tidbits that show Nadella is about to put his own unique stamp on Microsoft. 
Nadella will address Microsoft channel partners for the first time this week in a keynote at its Worldwide Partner Conference in Washington, D.C. In advance of this historic event, CRN obsessively parsed Nadella's email and here presents our interpretation of what we consider to be its most important points.