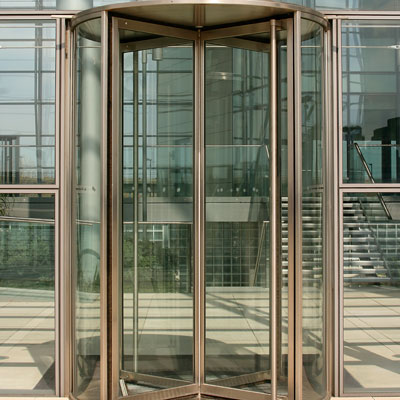 Movers And Shake-Ups
Channel executives have been on the move in 2014 so far. From channel chiefs at major vendor companies, to leading VAR executives, 2014 has been a turbulent year so far for those in leading channel roles.
Take a look back at the 30 biggest channel executive moves of the year so far.