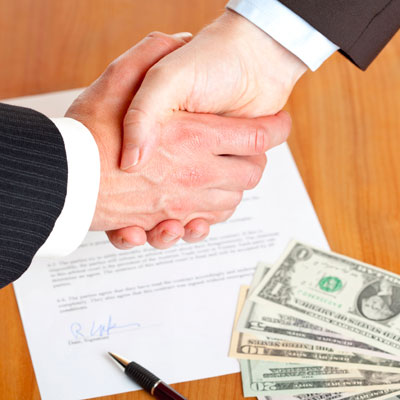 Hortonworks Strikes Strategic Alliance With HP
There's been a lot of technology and equity partnerships established lately between Hadoop distributors such as Cloudera and MapR Technologies, and established IT companies like Intel, Google and Dell.
This week Hortonworks picked up some competitive muscle when it allied itself with Hewlett-Packard. Under the partnership HP will integrate the Hadoop-based Hortonworks Data Platform with its own HAVEn big data software. HP is also investing $50 million in Hortonworks and HP CTO Martin Fink will take a seat on Hortonworks' board.