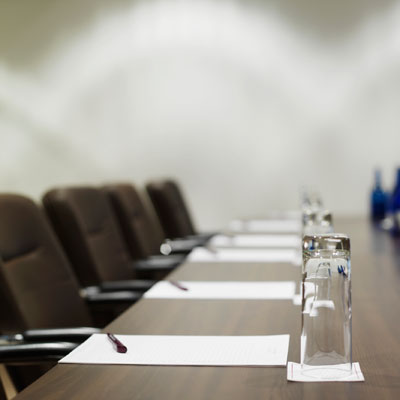 En Pointe Launches Specialized Data Management Team
Big data is big business. And it's a big opportunity for solution providers like En Pointe Technologies, which this week established a dedicated data management team to help meet the growing demand for data management solutions and services.
En Pointe, No. 42 on CRN's 2014 Solution Provider 500 list, already works with Dell, EMC, Hewlett-Packard, Symantec and Veeam on data management initiatives. The latest move signals a strategic focus on data management that will be a major market differentiator going forward.