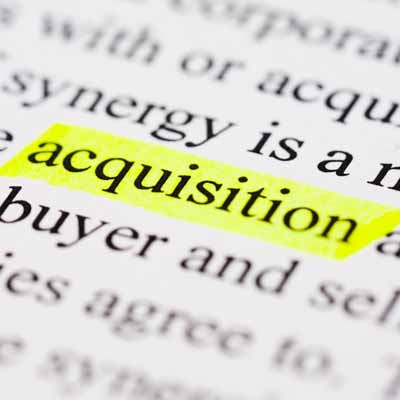 Docker Acquires Orchard Laboratories
One of this year's hottest emerging vendors has been Docker, the commercial entity behind the Docker project that provides an open-source platform for developers and system administrators to build, deploy and run distributed applications.
This week Docker raised its profile even higher when it acquired U.K.-based Orchard Laboratories, an early member of the Docker community that builds an orchestration tool called Fig. Orchard's technology will extend Docker's capabilities for developers and extend its reach within enterprise organizations.