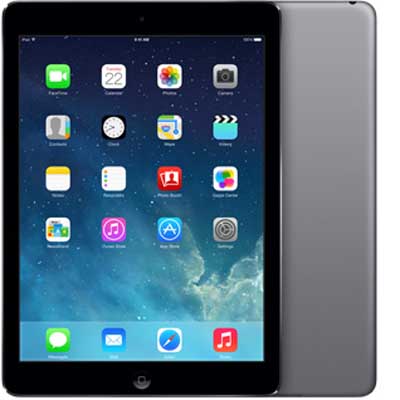 Apple's Incredible Shrinking iPad Sales
Apple reported financial results for its third fiscal quarter ended June 30, and the news about tablet sales wasn't pretty.
Apple sold 13.3 million iPads during the quarter, down 9.6 percent from 14.6 million units in the same quarter last year. That marks the second consecutive quarter of declining sales for what had once been a major growth product for the company.